Control systems for public and road transport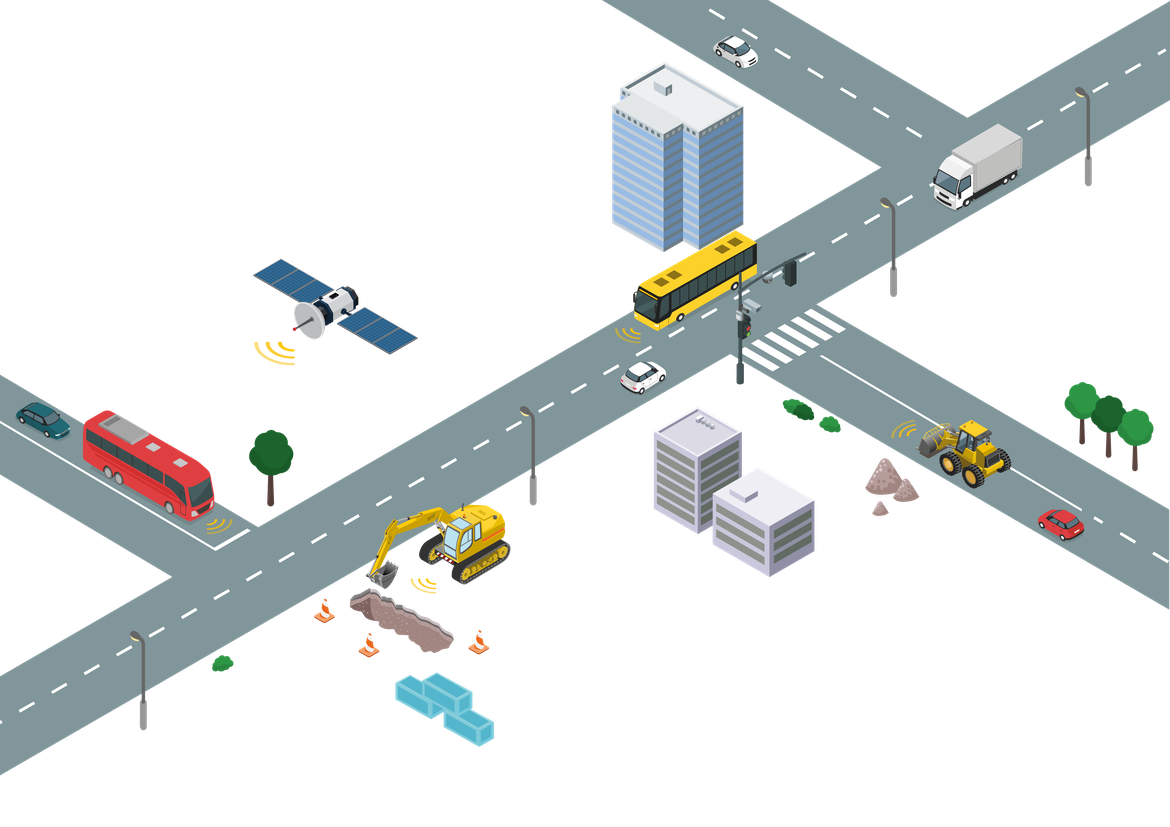 Problems solved:
Real-time monitoring and control of the vehicle movement.
Payment for services based on objective data on the volume and quality of state contract performance, application of penalties (if necessary).
Prompt processing of citizens' appeals and complaints. 
Public access to up-to-date information about the arrival of vehicles and changes in public transport itineraries.
Public control of the quality of transportation services in real time.
Remote fleet control and operational management.