Fare collection systems
An innovative fare collection system based on the passenger mobile app is a tool for the digital transformation of Russian regions.*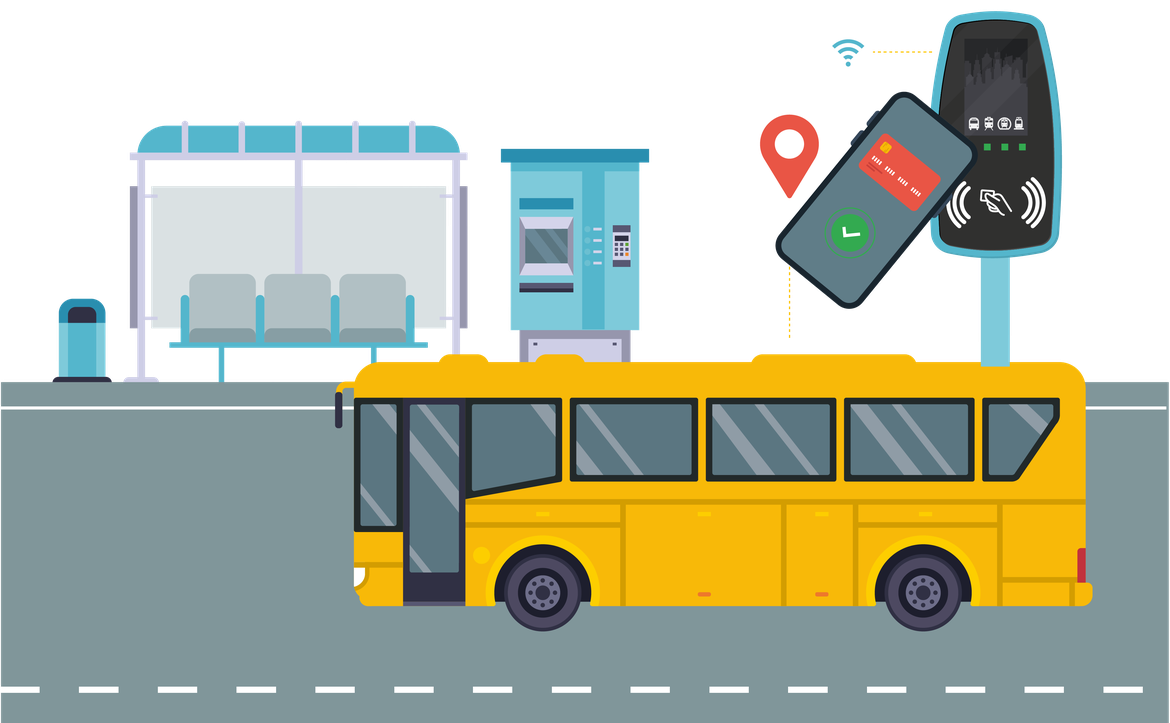 *All software is included in the register of Russian software.
Problems solved:
Collecting statistics on the use of urban (municipal) infrastructure and services by citizens to manage the economic and social development of the region.
ОEnsuring transparency of mutual settlements between the budget and transport service operators.
Transition to non-cash settlement systems.